Amir Zarrinpar, MD, PhD
Assistant Professor
Principal Investigator. AB Psychology and Biology. PhD Neurosciences. MD Internal Medicine, Fellowship in Gastroenterology and Hepatology, Post-doctoral work in Circadian Rhythms, Metabolism, and Gut Microbiome. Enjoys the golden age of television, griping about the LA (?!?) Chargers, and spending time with his wife and kids.
Ana Carolina Dantas Machado, PhD
Postdoctoral Fellow
Postdoctoral Scholar. BS in Biological Sciences and PhD in Molecular Biology. Interested in precision medicine and the intersection of microbiome and metabolism. Nature lover, food enthusiast and sewing apprentice.
Amulya Lingaraju, PhD
Postdoctoral Fellow
Ph.D. in Molecular Pathogenesis & Molecular Medicine. Interested in understanding the role of the gut microbiome in cardiovascular disease pathogenesis. Enjoys hiking, photography, jigsaw puzzles and soap-making.
Anand Saran, PhD
Postdoctoral Fellow
PhD in Molecular Mechanisms of Mammalian Circadian Clocks. Interested in studying the role of the gut microbiome in aging and bile acid signaling. Loves traveling, cooking and gardening.
Celeste Allaband
DVM, PhD Candidate
BMS Graduate Student and Small Animal Veterinarian. Studied microbiology at UC Davis. Aims to eventually write a children's novel that would get kids interested in careers in science. Enjoys cooking, wine tasting, hiking, quilting, and whale watching.
Erica Maissy
Graduate Student
BMS Graduate Student. BS in Biomedical Engineering, minor in Neuroscience. Studying the gut-brain axis and the role of bile acid signaling in neuroinflammation/cognition. Enjoys spending time in nature, rock climbing, olympic lifting, and smuggling her pup, Franklin, into lab.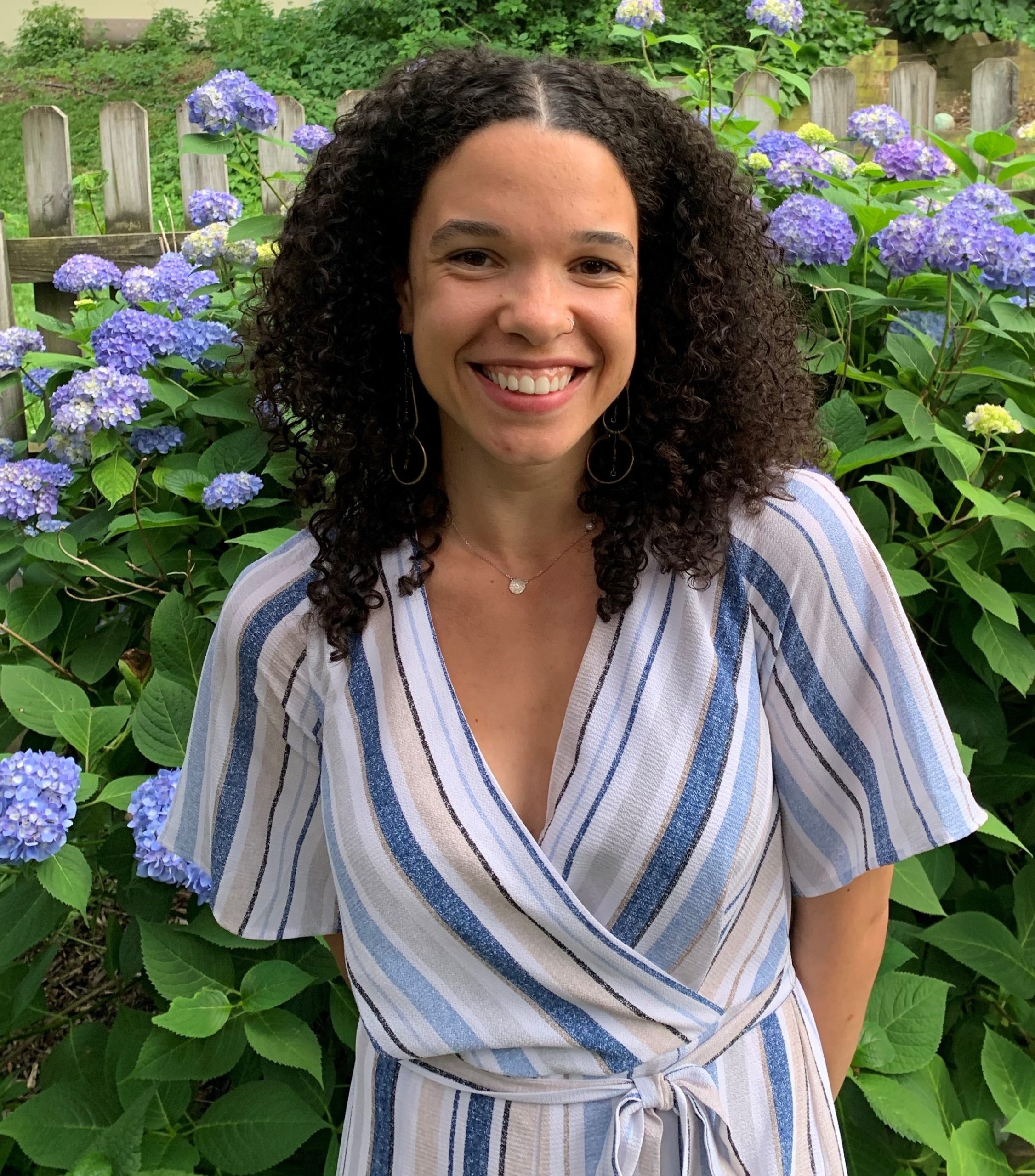 Kelly Fogelson
Graduate Student
BMS Graduate student. BS in Neuroscience. Studying the role of bile acid dysmetabolism and the microbiome in NASH-associated HCC. Avid baker and lover of the outdoors.
Baylee Russell
Lab Manager
Microbiologist and budding physiologist. BS in Microbiology. Loves to learn new tricks and trades. Enjoys rock climbing, sewing, and finding adorable dogs while out adventuring.
BS in Behavioral Neuroscience. Hopes to go back to school to study the relationship between microbiome, diet, and mental health. Likes spending time baking, working on her new gluten free & vegan baking blog, and pursuing her fitness goals.
Alex Richter
Bioinformatics Programmer
Received his BS in Molecular/Cellular Biology at the University of Arizona in 1993, and an MA in Biology(Neuroscience) from Washington University, St. Louis. In the lab, he acts as a developer and analyst and resource for the rest of the group. He has a vast repository of knowledge of bioinformatic methods and techniques, largely by dint of having had to learn from the innumerable mistakes he's made over the course of his career.
Maria Tiu
Laboratory Assistant
Currently studying human biology and psychology at UCSD. Loves singing opera, playing the piano, and adventuring with her dogs, Bimbi and Max.
Peyton Graves
Laboratory Assistant
Currently studying Human Biology and Business at UCSD. Enjoys reading, playing the flute, harassing dogs, and pretending to be a professional barista.
Benjamin Medrano
Laboratory Assistant
Currently studying Biochemistry and Cell Biology. Loves music, movies, and camping.
Irene Mai
Laboratory Assistant
Currently studying biochemistry and cell biology. Enjoys watching Netflix, can spot a dog from miles away, and loves the band Oh Wonder.
Amy Yu
Laboratory Assistant
Wet Lab Specialist. Currently studying Human Biology at UCSD. Hopes to study genetic counseling. Loves paddling, running, and being a boba milk tea snob.
Athanasios Desalermos, MD
Gastroenterology Research Fellow
Gastroenterologist Center for Digestive Wellness UMass Memorial Health Alliance Hospital
Juliet Nicodemus
Medical Student Researcher
Neuroscience graduate student. BA in Neuroscience at Harvard. MD/PhD candidate at UC San Diego. Hopes to explore the gut brain axis. Enjoys cooking, going to the beach with her dog and husband, hiking and trying new food.
Cecilia Bonaduce
Medical Student Researcher
Clinical Researcher. Studied Public Health at UC Berkeley. Previously at Teach For America and Hanover Research. Currently working towards an MD at UC San Diego School of Medicine. Enjoys cooking, kickboxing, and karaoke.
Josephine Fouts, MS
Lab Manager
Metabolic Phenotyper. BS in Nutrition, MS in Nutritional Sciences. Primary duty is taking care of business. Part time mountain hiker, climber, rafting guide, and cyclist. Enjoys cat-calling dogs for the irony.
Steven Brown, PhD
Postdoctoral Fellow
Microbiologist. BS in Chemistry, PhD in Chemical Biology. Postdoctoral studies in the physiology of microbiota and mammals. Jack-of-all-hacks since the age of 6. Likes wheels, whiskey, and his wife Cindy.
Vignesh Sivaganesh
Laboratory Assistant
DO/PhD Physician-Scientist student at Philadelphia College of Osteopathic Medicine (PCOM). PhD program in Cell and Molecular Biology at University of the Sciences (USciences).
Matthew Levine
Laboratory Assistant
Currently studying Molecular Biology at UCSD.
Peter Park
Laboratory Assistant
Currently studying Human Biology at UCSD.